Club-Nachrichten
Externe Veranstaltungen von Mitgliedern
Montag 23. Oktober 2023
Sehr geehrte Damen und Herren, liebe Clubfreunde,
wir haben folgende Veranstaltungsankündigung von Clubfreund Nikolaus Turner: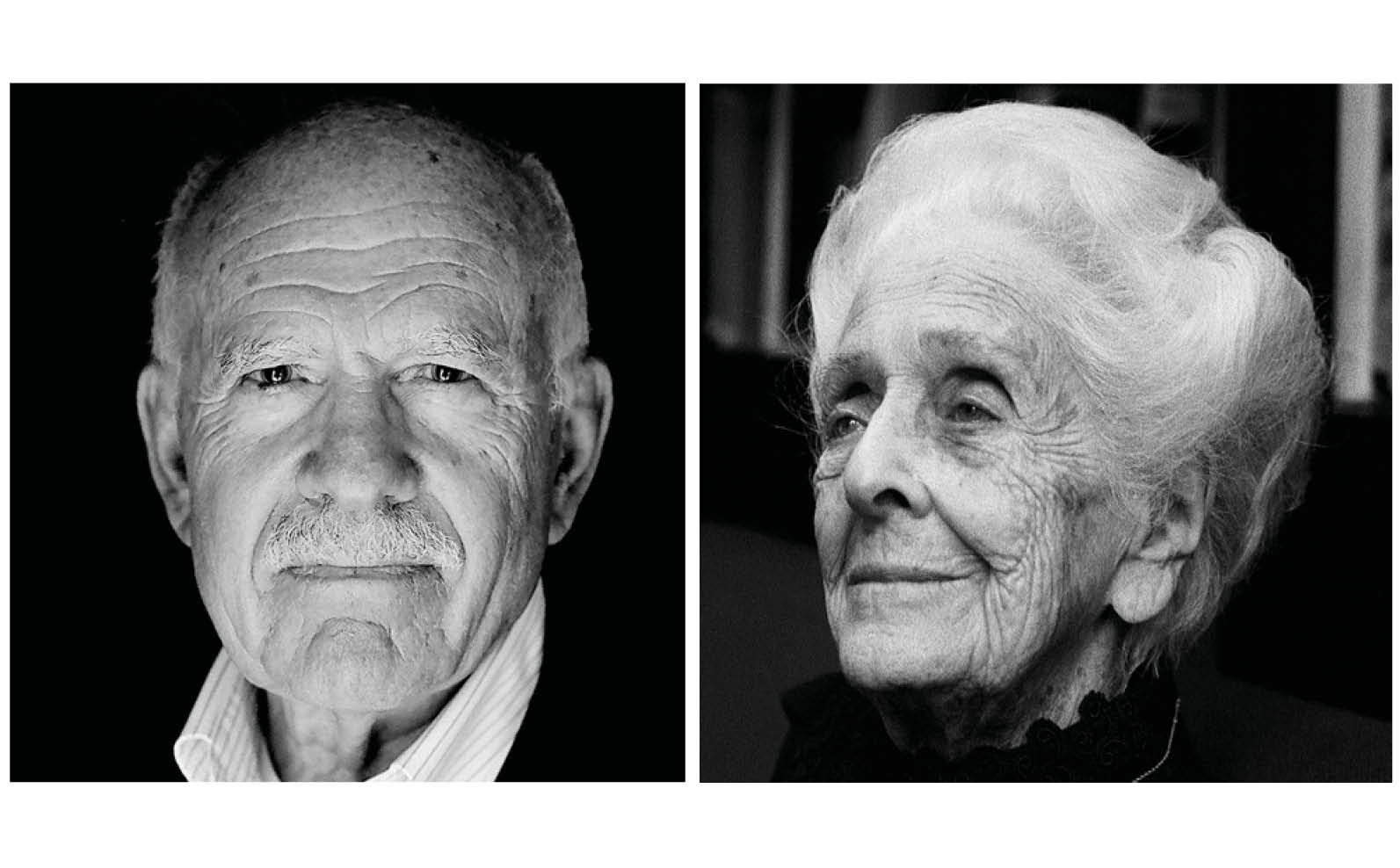 Opening of the "Nobel Heroes" exhibition by the renowned photographer Peter Badge,
our long-standing partner in the project 'Nobel Laureates in Portrait – photographed by Peter Badge'.

The exhibition is organised with our support by the Technical University of Munich and the TUM Center for Culture and Arts, newly established at TUM Institute for LifeLong Learning.

11 December 2023
18 hrs.
Audimax & Enrollment Hall, Technical University of Munich
Arcisstr. 21, 80333 Munich

Photographer Peter Badge has captured over 500 encounters with the world's most influential minds, showcasing those who have significantly impacted humanity, as envisioned by Alfred Nobel.
At the event, Nobel Laureate in Medicine Louis J. Ignarro will share insights into his life's work. The evening will conclude with a get-together in the captivating exhibition at the Enrollment Hall.
To help plan the reception RSVP here or reply to this email and we will forward it to the organisers.
For more information, visit the event website at tum.de/nobelheroes.
We look forward to welcoming you in December in Munich.
With best regards,
Prof. Dr. Jürgen Kluge | Nikolaus Turner
on behalf of the Lindau Nobel Laureate Meetings
Portraits by Peter Badge: Louis J. Ignarro, Rita Levi-Montalcini